Megapepsi's Collection
Posted:
Sun Dec 22, 2013 8:11 am
Decided to go for a retail cabinet to display, found this on an auction site, ex post office. Made for the job and fully expandable.
Ralph and Venelope plus Anna and Elsa will be arriving for Christmas
Mickey will be arriving in the New Year.
Display Cabinet: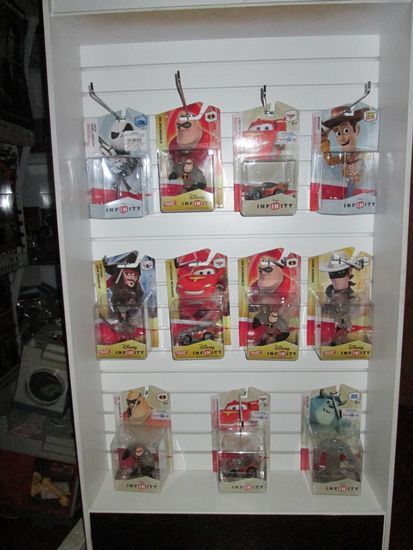 LED Stand for Crystal Items: